What if I told you that you can get Web Hosting just by paying $2.95/mo.? 
Yeah! GreenGeeks is offering Green Web Hosting just at that price. You don't have to think about their authenticity. Well, here is a backstory of the company just for your convenience. 
GreenGeeks is an eco-friendly web hosting company that has been providing 100% reliable web hosting since 2008, that would be around 12 years now! The founder of the company, Trey Gardner, has extensive experience in web hosting, as he has worked at quite a few big web hosting companies in the past.  
Now, you don't have to choose them just based on their cheap rates or just because their founder is an experienced person. GreenGeeks offer 300% Green Web Hosting, which is powered by renewable energy. So, this indicates that they are purchasing three times more amount of energy certificates.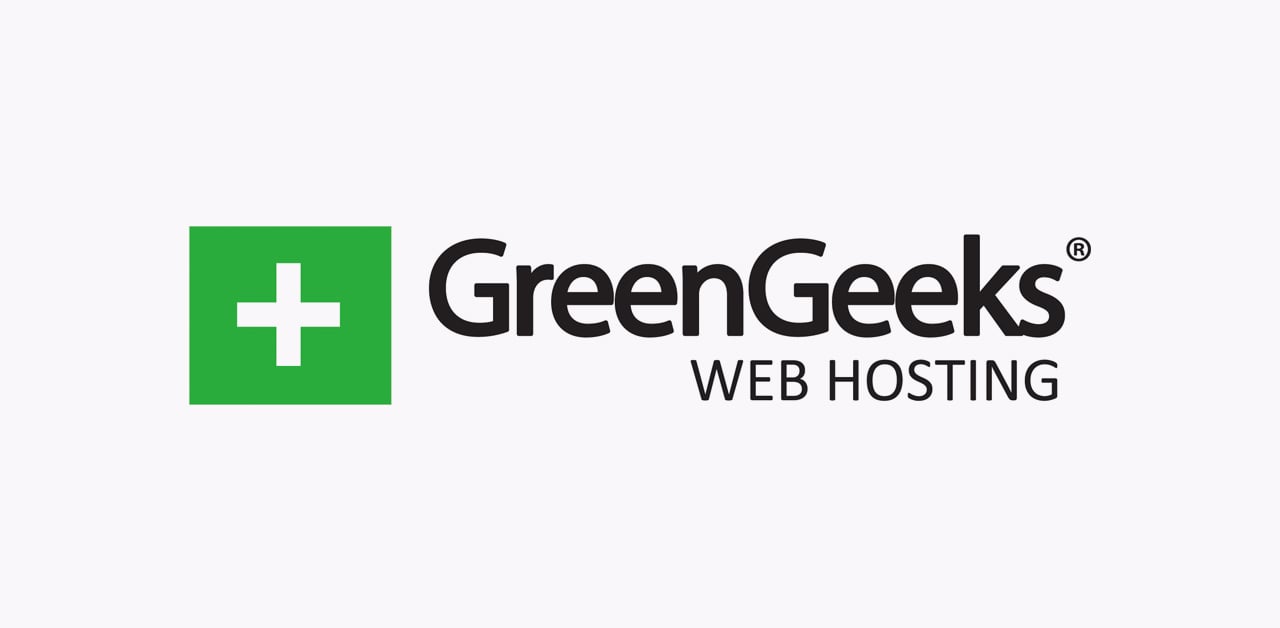 Going back to the plans provided by them, $2.95/mo. Is the most basic plan they have. But along with that they also have Pro and a Premium Plan, that are available only at a mere price of $5.95 and $11.95 per month respectively. Let's talk about this in details down below 
Pricing:
GreenGeeks basically has three Green Web Hosting Plans that ranges from low to high. They come with different benefits and the higher you go the better benefits you get from these plans. Well, here is detailed descriptions of the plans available with GreenGeeks. 
Lite:

Available at just the price of $2.95/mo. this plan provides you with unlimited web space and unlimited data transfer and along with that you will also receive free wildcard SSL and free domain name for the first year. But it doesn't end there, you will also receive a website and a 1-click app installer. Along with all these benefits this plan comes with standard performance and a PowerCacher is included along with that too. 
Pro:

As the name suggests, this plan is an upgrade from the Lite Plan. This one will provide you with unlimited web-spaces, unlimited data transfers and the best of all unlimited websites. Just like the last plan this has a lot of similar features as well, such as it will provide you with free wildcard SSL, free domain name for the first year and a PowerCacher is included as well. But that's not all, it also comes with 2x performance and a 1-click installer. 
Premium:

This is the best plan that is available with GreenGeeks and it also comes with a lot of benefits too. Just like the pro plan, you will receive, unlimited websites, unlimited, web space and also unlimited data transfers. This plan will provide you with 4x performance and also PowerCacher just like the other two plans. Now comes the best part, the premium plan will Free Dedicate IP and Free Premium Wildcard SSL and this is what makes this plan the best plan available with GreenGeeks. Along with all these you will get free domain name for the first year just like the other two plans. 
Performance of GreenGeeks:
Uptime:
GreenGeeks happen to claim that they offer 99.90% uptime on an average. So how true is that? Well, I did an analysis on that and surprisingly it was around 99.98%. So, what I did was repeat the same thing again for the next six months and the results were the same. 
The fourth month was the lowest and it was 99.94% and the third month being the highest which is 100% uptime. And in these 6 months, there was about 14 times of downtime and that would be roughly around 58 minutes in total. Well, it's seems unbelievable but that is actually true. 
Loading Speed: 
They might not be the best company when it comes to loading speed but without a doubt, they are in the first ten. Their clocking speed is around 432ms and this easily places them above any average web hosting company when it comes to loading speed. Down below is a picture of the loading speed of GreenGeeks for the last 6 months and you can easily understand how good they are. 
Customer Support:
Another performance feature that GreenGeeks boasts itself about is their Customer Support. Most web hosting companies claim to provide 24/7 support to their customer but as a matter of fact they don't. But GreenGeeks is quite different in this matter, they deliver what they promise. 
You might face some grammatical errors when it comes to the executives but none the less you will be 100% satisfied. They will stick to you unless and until your queries are solved. If I were to rate their customer support, I would give them a 9.4 out of 10.  
Conclusion:
You can debate as lot on the fact that there are lots of other web hosting companies that can provide better services than GreenGeeks. But do you really think that would come at such prices?
And if you happen to find a web hosting provider who charges less, do you think that they will provide you with all the benefits that you are getting here? If I were you, then I would have jumped on the GreenGeeks boat by now. But then again, the decision is all yours!